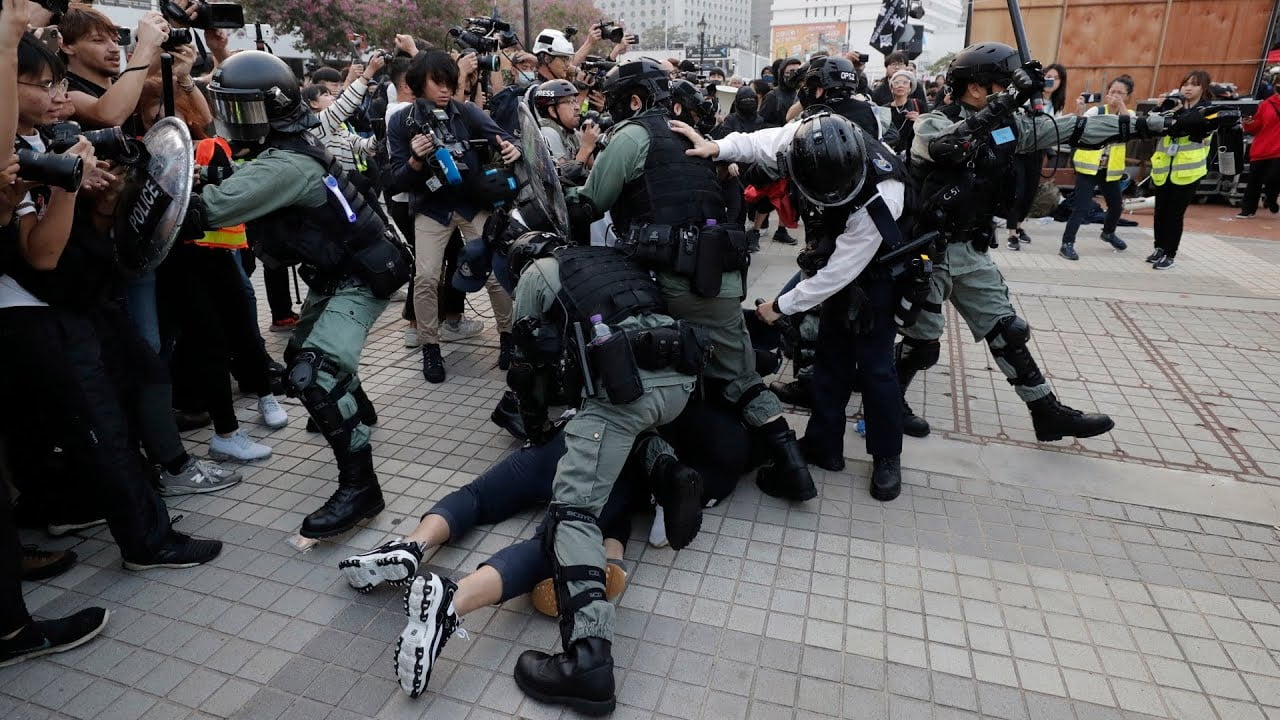 53 of Hong Kong's most prominent pro-democracy activists and politicians have been arbitrarily arrested in the biggest crackdown since China's imposition of draconian National Security Law (NSL) last year on June 30. All were allegedly arrested for "subversion" under this law.
What is this National Security Law of China?
This is a security law that had its basis under Article 23 of Hong Kong Basic Law, but was never fully implemented due to its draconian nature and unpopularity. In June 2020, Chinese Standing Committee of the National People's Congress came forward with a law equivalent to what was prevent in the Hong Kong Basic Law and passed in secrecy on June 30, 2020 without any serious input from Hong Kong authorities.
The details of the law's 66 articles were kept secret until after it was passed. It criminalises any act of:
secession – breaking away from the country
subversion – undermining the power or authority of the central government
terrorism – using violence or intimidation against people
collusion with foreign or external forces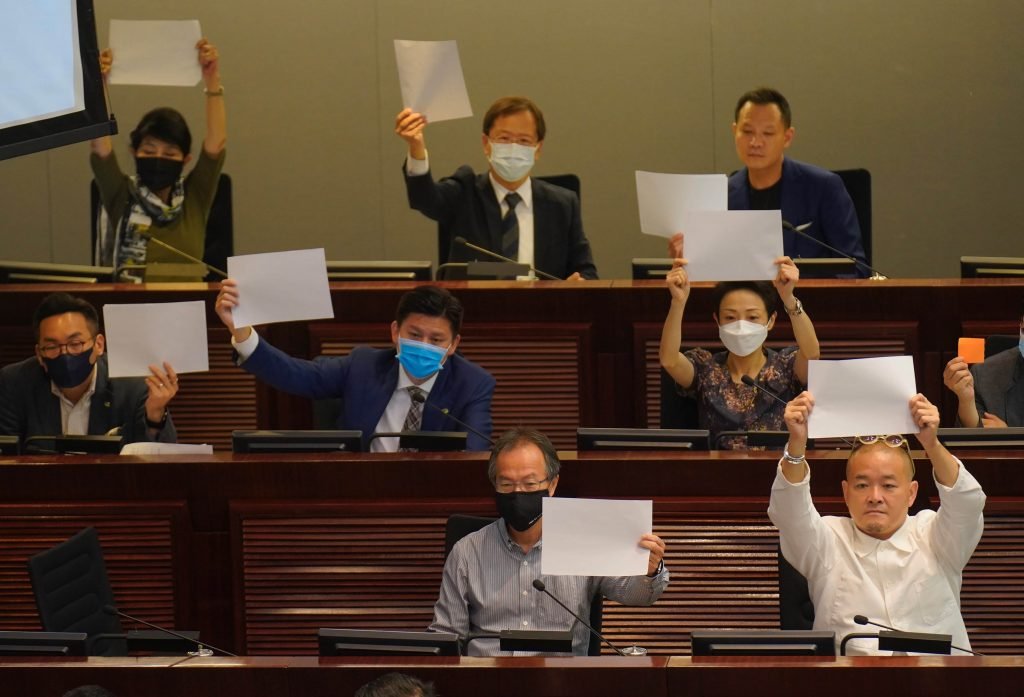 The law takes direct aim at the spirited anti-government protests that have convulsed Hong Kong in 2019, prescribing harsh penalties for the tactics commonly used by demonstrators.
Recent Mass Arrest
About 1,000 police joined in 72 raids across the city of Hong Kong in the early morning of January 7, 2020. The people detained include:
long-established opposition figures James To, Lam Cheuk-ting, Claudio Mo and Benny Tai, one of the initiators of the primaries
veteran politicians and activists, such as Leung "Long Hair" Kwok-hung and Claudio Mo
young pro-democracy campaigners Lester Shum, Gwyneth Ho, Tiffany Yuen, Lee Chi Yung and Jeffrey Andrews
Human rights lawyer John Clancey, a US citizen
two academics behind the primaries strategy
13 candidates from the primaries
Police also searched the home of already detained activist Joshua Wong, as well as three news outlets.
The Hong Kong police said those arrested violated article 22 of the National Security Law, which states that anyone who "organizes, plans, commits or participates" in "seriously interfering, disrupting or undermining" the performance of the Hong Kong or central government bodies are subject to a penalty of up to life in prison for "principal offenders."
What were the primaries and how all this started?
In July last year, an alliance of opposition parties ran independently organised primaries to see which of their candidates had the best chances in September's election for the Hong Kong Legislative Council (LegCo).
More than 600,000 people voted in the primaries. The opposition groups had hoped that winning more seats would give them enough power to block government proposals and increase pressure for democratic reforms. Hong Kong's leader Carrie Lam had warned at the time the primaries could amount to subversion if the candidates intended to obstruct government policies through their election.
Several of the opposition figures planning to stand in the LegCo election were later disqualified from running, including Joshua Wong, Lester Shum and Gwyneth Ho. Most of the opposition lawmakers in the current LegCo resigned in November in protest at four of them being dismissed from parliament.
Reaction of people around the world
The arrests have been widely condemned internationally.
Antony Blinken, President-elect Joe Biden's pick as next US Secretary of State, said they were an "assault on those bravely advocating for universal rights".
UK Foreign Secretary Dominic Raab said the arrests were a "grievous attack". He said it demonstrated the national security law was "being used to crush dissent and opposing political views".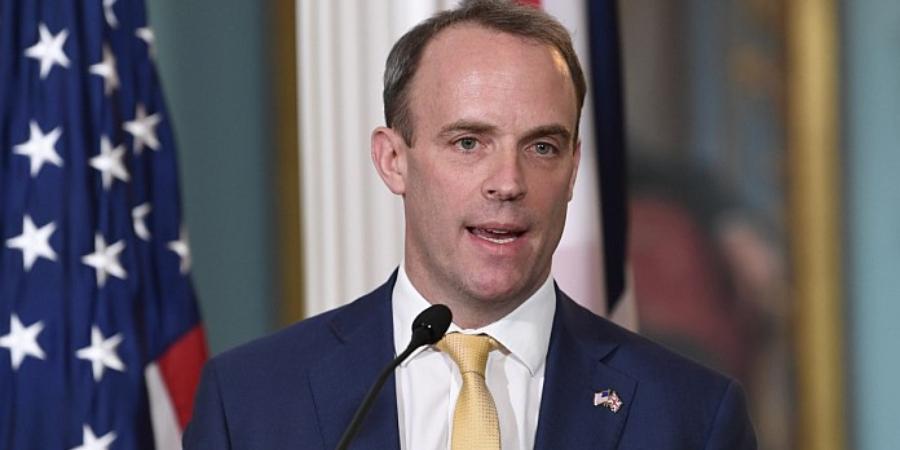 Maya Wang, China specialist at Human Rights Watch said, "Beijing once again has failed to learn from its mistakes in Hong Kong: that repression generates resistance, and that millions of Hong Kong people will persist in their struggle for their right to vote and run for office in a democratically elected government."
By: Mahasweta Sarkar
References
Photo Credits
Associated Press
Reuters
Washington Post