Accept it or not but IPL has always been around surprise packages that have transformed the tournament ever since its inception. The five biggest surprises of this season are:
1. Ayush Badoni
22-year-old Ayush Badoni has been in a solid form and his impact in the game has been so momentous that the Lucknow Super Giants didn't hesitate in sending him to crease. He returned the favour by delivering the utmost results.
Credits: The Bridge
2. Umesh Yadav
He has successfully made the ball drift and also conjured some serious pace that has ranged close to 142 plus clicks. The discipline he has displayed has been commendable. Undoubtedly, he has been the KKR's hero for this season.
Credits: CricTracker
3. Shehbaz Ahmed
Ever since the auction, it was apparently clear that the RCB's batting lineup is terribly weak and has no depth whatsoever. This is exactly where this youngster has flipped the tide. The way he has performed in situations where the team was under immense pressure is bound to blow your minds away.
Credits: MyKhel
4. Bai Sudarshan
Sudarshan made his debut in IPL 2022 just a night back and he has been bang on money straightaway. The young batsman played a stunning 35 off just 30 balls and collaborated with Shubman Gill to steer the Titans to glory. The quality displayed by this youngster was high-class and it can be a building block for the soaring Titans.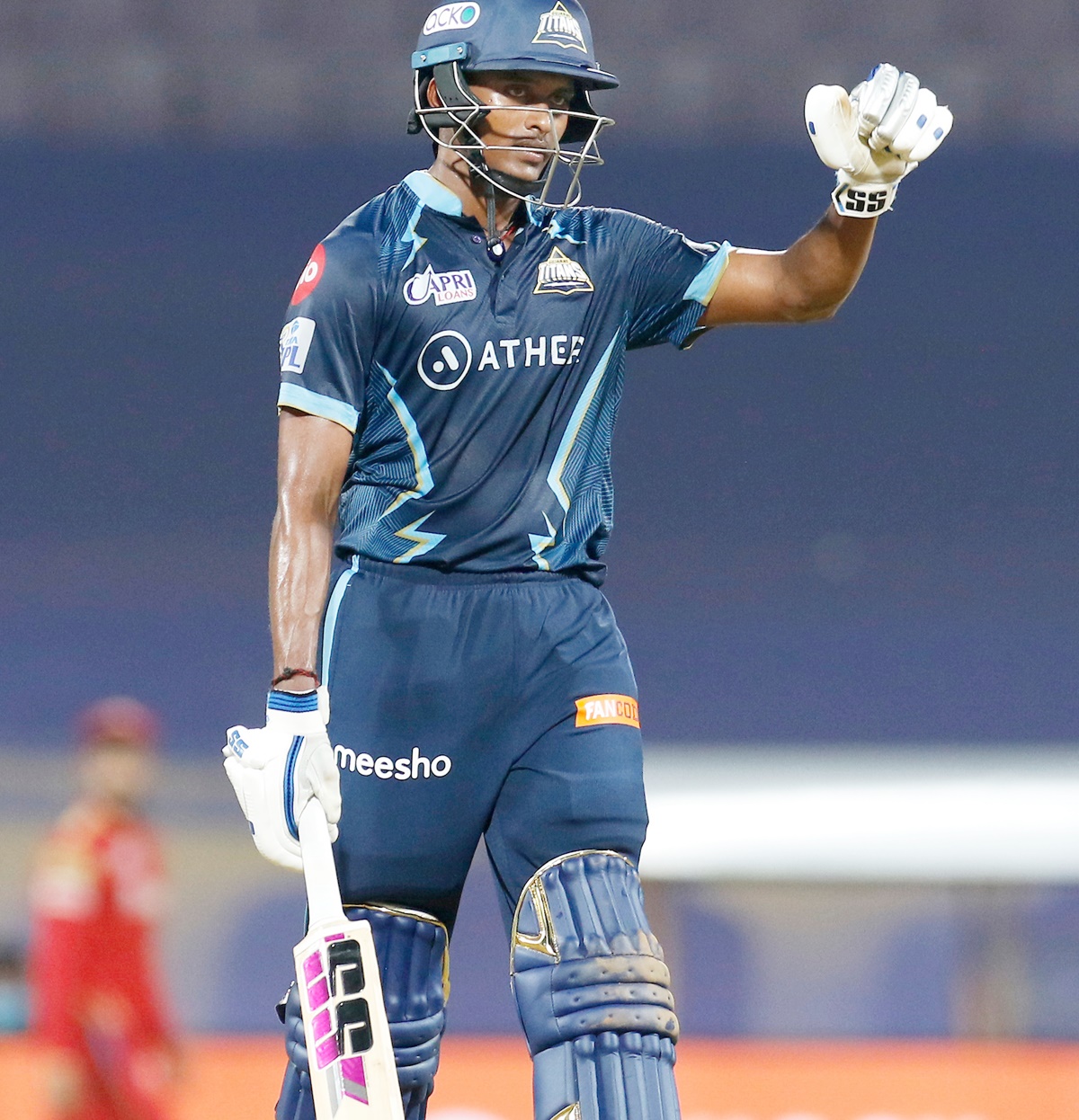 Credits: IndianNews24
5. Rasikh Salam
Rasikh returned to the IPL after a two-year ban for age fraud. However, the medium-fast bowler has made a strong comeback and has so far proved to be a blessing for the Knight Riders.
Credits: Cricket Addictor
The third season of IPL has also seen two leading franchises-Mumbai Indians and Chennai super Kings struggling for winning a single match. Similar to the teams, here are five players who had huge expectations but failed to perform:
1. Rohit Sharma
Mumbai Indians captain Rohit Sharma is perhaps the biggest disappointment of the tournament so far: 80 runs in 4 innings. His struggles at the top have been reflected in his side's results. The lack of a proper platform by the MI skipper hasn't helped the middle order to put up a defendable total.
2. Ruturaj Gaikwad
Gaikwad averaged 45 last season and finished as the Orange Cap winner, helping CSK win the title. This year, in 5 innings he's scored just 35 runs-correlating with his team's poor performance.
3. Moeen Ali
Another vital performer for CSK in their title run was all-rounder Moeen Ali. Last season, Ali was responsible for scoring quick runs in the middle and also chipping in with wickets, but this time he has turned out to be a disappointment.
Credits: Cricket Ground
4. Mohammed Siraj
Mohammed Siraj was in such an impressive form in IPL 2021 that he got back into India's T20 team, making notable improvements with the new ball. However, his bowling in IPL 2022 has been amateurish which has raised questions on whether he could have a long and successful T20 career.
5. Virat Kohli
Virat Kohli has been the biggest disappointment this season. He has managed to score just 216 runs so far with a strike rate of 111.9. Not being at the helm of affairs of RCB has also not helped him improve his game.
Credits: India Today
Reference: The Hindustan Times, The Cricket Lounge
Featured Image Source: NDTV Sports