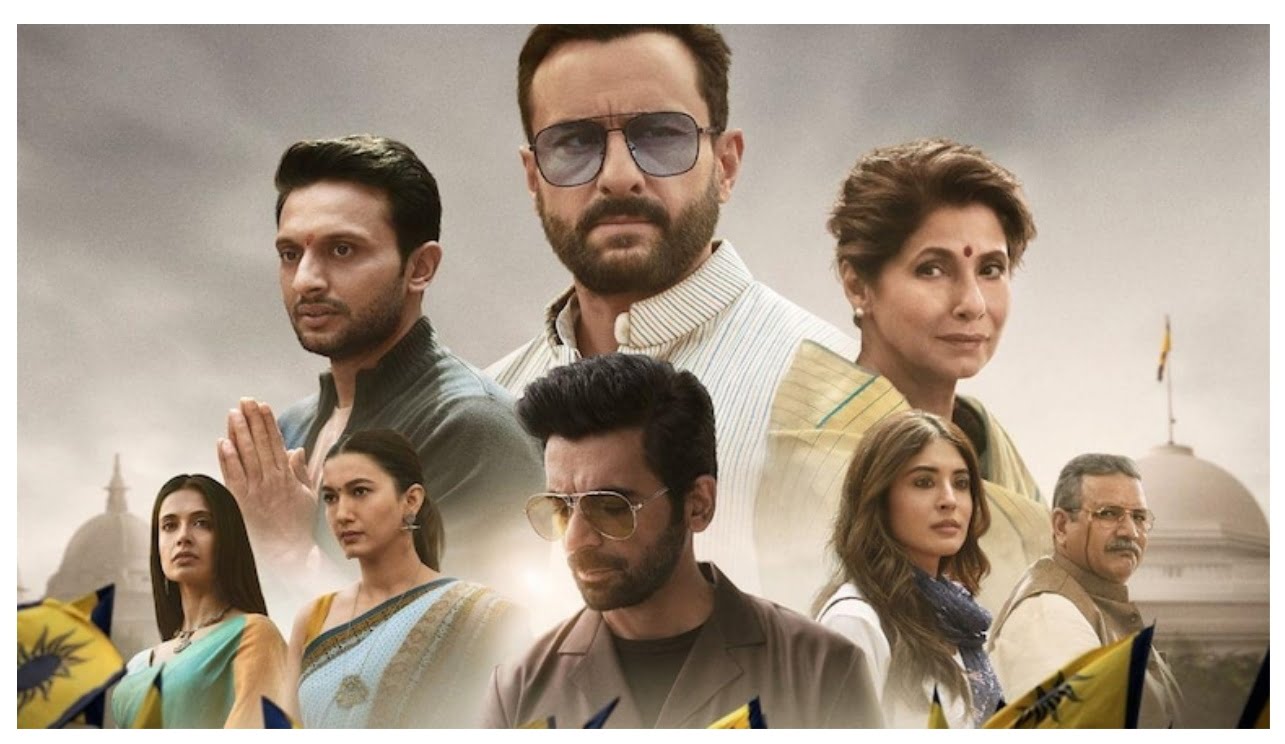 Political thrillers are something that always arouse my interest and Tandav was one show I was earnestly looking forward to, but it sadly didn't land for me. Revealed too much, too soon?
Yes, that's predominantly how Tandav is written, reveals stuff a little too soon.
Let's analyze the show and dwell on its positive and negative aspects, in simple words, please read below for the review of the show… XD
It is a show that puts forth the dark abyss of a very simple topic, politics. It showcases the quest of man, Samar Pratap, played by Saif Ali Khan, to reach the pinnacle of his political career while facing hinderances from various aspects and trying to overcome them.
It is definitely a star-studded show with some great faces apart from Saif Ali Khan, Dimple Kapadia or Sunil Grover like Anup Soni, Kumud Mishra, Tigmanshu Dhulia, Dino Morea, Mohd. Zeeshan Ayyub, Gauhar Khan among others; all of their performances are worth mentioning and every scene is well decorated with their acting skills.
It would be contrite to not mention the amazing performance of Sunil Grover, his silent demeanor and that lunatic laughter will stay with you, also, though Tigmanshu Dhulia appears for less than 20 minutes, he makes his presence felt and takes us deep into his role.
Then you have the screenplay that would interest you, the aesthetics are well set and well shot. Not to forget the dialogues that stand out, well not in a very appealing manner but in a tacky way that will make cringe you and make you relate (only for some) also some anecdotes provided are relatable while some are not even complete.
But on flipside, you have so many actors whose potential is underutilized, both as actors and characters, well, probably it will be in the coming season, but that's not a suitable explanation, is it? For instance, Sarah Jane Dias who I thought would be Lady Macbeth in this show but nah…
There are so many actors with whom I couldn't relate for the roles they played, for instance, Mohd Zeeshan Ayyub as a student leader.
The show in general had a huge potential to keep us hooked throughout, but it only does so in one or two episodes, the show in general had a huge potential to become the next big 'trend', but yeah, only potential.
The show looks like it's trying hard to be a thriller where every single instance is defeating the purpose of its genre; before any 'thrilling' moment arrives, it tries to give us clues and I don't know what the writers were thinking when they added that…!
The narration seems linear but sometimes they take the flash back approach and I still don't know what the writers were thinking when they randomly decided to add some 'flash backs', this makes the narrative a bit confusing added to that are an array of characters who add to it. The show tries really hard to explain things to the viewer which I felt was not needed.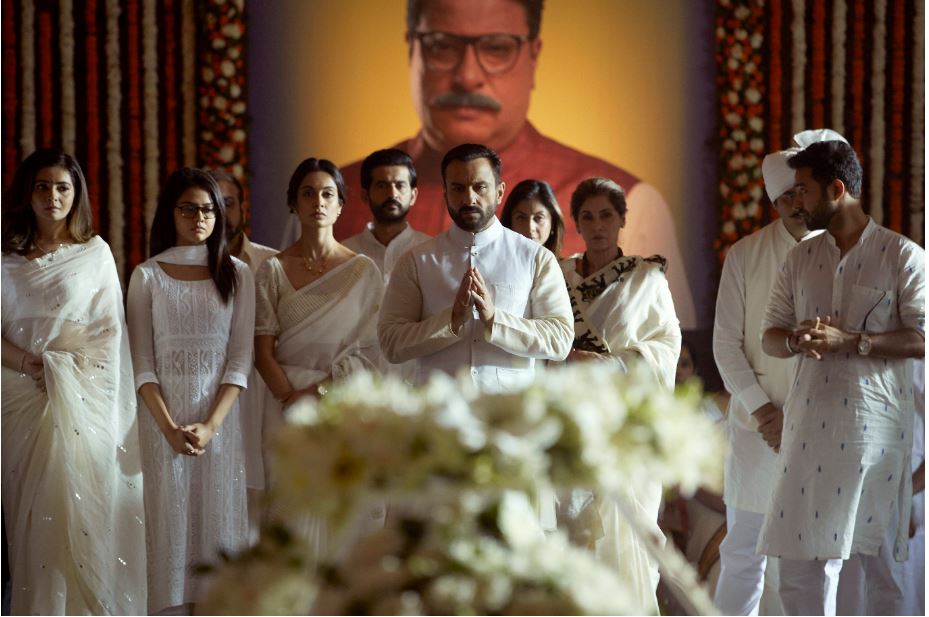 It does well by deriving analogies from various recent political uproars like the farmers protests, student protests, unlawful arrests or even horse-trading but there are some lacunas here as well. There is an episode titled, Right v/s Left but, in the episode, or in fact, the whole show there is no proper delineation of the what is right and what is left and who is talking about what? The party that our lead, Saif Ali Khan or Samar Pratap belongs to did not even make its presence felt as it was just about the race for Prime Minister-ship.
There is also mention of events like the emergency, demonetization at very odd times which didn't add up.
Samar Pratap is too classy to be a PM, but that's my personal take. All in all, with some rickety writing and not filling in on what was promised, the show looked like it was just created to tell the audience that, "Hey! The second season will be here soon, and it'll be better and more thrilling, promise!"
-Md Saqlain Jameel
-Bengaluru