Ashneer Grover's attitude and personality may have a fan following following Season 1 of Shark Tank India. However, on a professional front, Grover is battling with the board of his fin-tech company BharatPe. He resigned from his role as founder and managing director as the company accused him and his family of financial irregularities. With allegations and counter-allegations, the founder leaving their companies is not an isolated one.

Sachin Bansal and Binny Bansal- Flipkart

Headquartered in Bengaluru and founded in 2007, Flipkart today is seen as one of the drivers behind the e-commerce revolution in India. The company continues to give stiff competition to the global behemoth, Amazon. In 2018, Walmart Inc bought the majority of the company, Sachin Bansal had a fallout with the board over this and eventually sold his shares worth more than $1 Billion. A few months later, Binny Bansal was removed on charges of personal misconduct.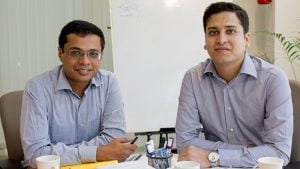 Andrew Mason- Groupon

Andrew Mason started Groupon in 2006 and built his company to good earnings initially. Google was even interested in buying out the company for 5.3 Billion dollars which Mason declined, However, he could not sustain  the financial health of the firm worsened, Mason took the responsibility and stated his employees that remain iconic to date. It reads, "After four and a half intense and wonderful years as CEO of Groupon, I've decided that I'd like to spend more time with my family. Just kidding — I was fired today."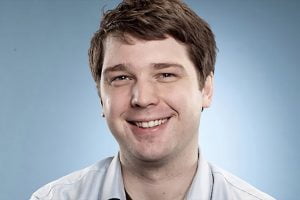 Jerry Yang- Yahoo

Once seen as the gateway to the internet, Yahoo.com has become a shadow of its past. Founded in 1994 by Jerry Yang and co-founded by David Filo, the company experienced a rise in the early 2000s. With Google consolidating the market position, Yang was also criticised for turning down an offer from Microsoft for $44.6 billion. Eventually, Yang stepped down from the CEO position in 2009 and 2012 cut all his association with Yahoo.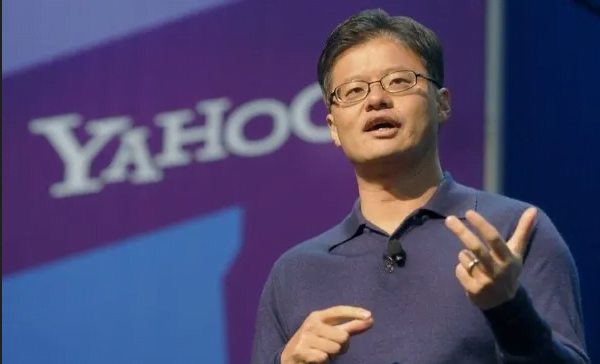 Steve Jobs- Apple

Apple is currently one of the most valuable companies in the world. One of the key figures behind the growth was Steve Jobs. However, in the 80s Jobs' lack of experience and his short temper was well known that ultimately led to his ouster as the CEO. He went on to find NeXT computers as well as The Graphic Group which today we know as Pixar. A decade later, however, Apple rehired Jobs after they acquired NeXT and as the cliché goes, the rest is history.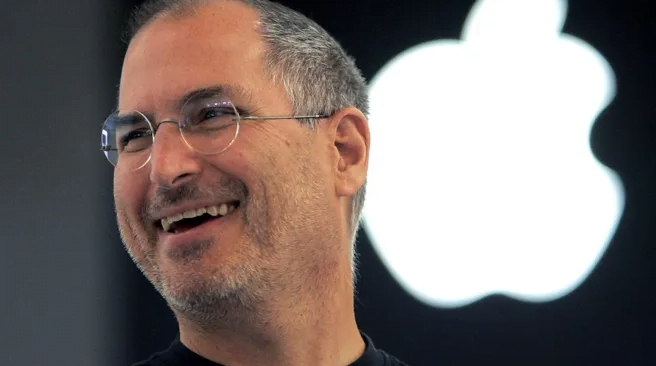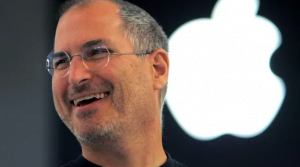 Travis Kalanick- Uber

Uber might have revolutionised the way the world views transportation today. However, the problems at the company tumbled out and saw the light of the day in 2017. Travis Kalanick, the CEO faced allegations of being aware of sexual harassment and misconduct claims and not taking action around it. Kalanick was also accused of incubating a culture known for out-of-control parties, lawsuits with Google and their failures in the self-driving car initiative. Ultimately, he had to step down as the CEO after pressure from shareholders.


Source: india.com, entrepreneur.com